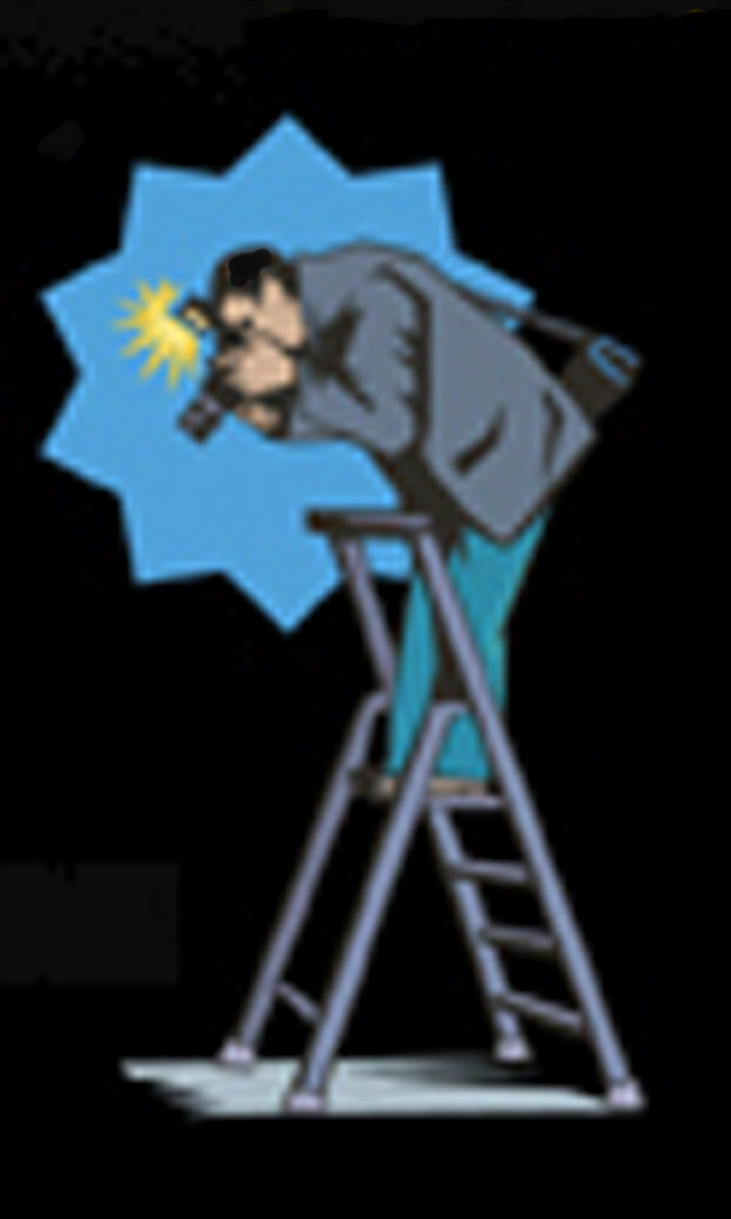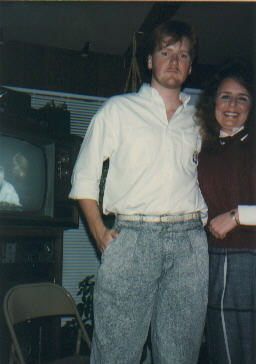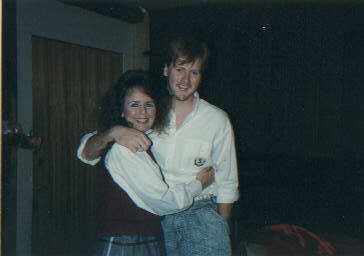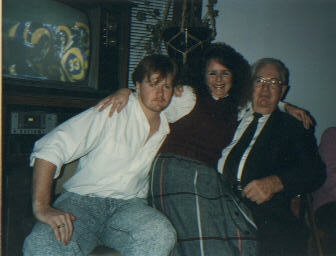 "Darren Chesnut Fine Artist, Magazine & Corporate Artist Consultant"
Darren Chesnut, Fine Arts Sketch, Ink To Canvas Oils and Acrylics, Graphic Artist, Commercial Media Advertising Art Director, Magazine Layout and Production Specialist, Historic Large 19 Truckload Catalog Production Success, Concept to Color and Print Approval of Final Catalog Print, Print Contractor Catalog and Magazine Creative Proven Sales Director; Oversight.
World Class Commercial Artist with National Fashion Photography Advertising Campaign History. Corporate Development National Regional Power to Worlds Largest Sales Corporation In Market. Corporation Concept Product Development and Packaging Growing To Global distribution to four Story Computerized Warehouse, With Accompanying Satellite Warehouses.
International Action Sports Photographer Artist, Ringside Las Vegas National Televised Fights. Experience Working This Fight With Two Former World Heavyweight Boxing Champions (To Private Party/Dinner). Subsequent Photography of A Third World Heavyweight Boxing Champion Photography at Private Home / Gym, For Product.
Proven Success in Growing Company From Contender To Worlds Largest in Field, Steady Dependable Uninterrupted Work History of Deadline Completion, Project Development, 38 Years Of Age With Decades of Proven Steady Success For Client Employers; Can Do Success In Marketing; Can Do Concept to Bank Account Rewards.
Darren L. Chesnut,
Click Here Form Email Contact To Darren L. Chesnut